Become more sustainable with Klappir
We love to bring key environmental, social, governance  and economic components to the level of general know-how and understanding for each and everyone and for all generations. These components need to act in co-ordination toward sustainable development into the future. 
Our products are aligned to the Sustainable Development Goals 
We offer a wide range of software products, features and functionality to power sustainability measurement, management, and reporting of your operation unit.
Our sustainability report is aligned to Sustainable Development Goals, Nasdaq ESG, United Global Compact and GRI. You have also full flexibility to align the reporting package to your needs.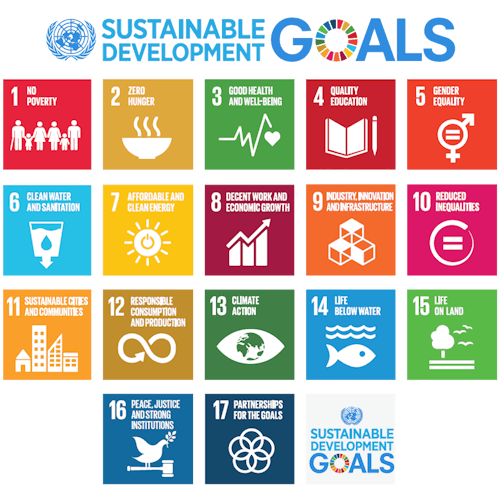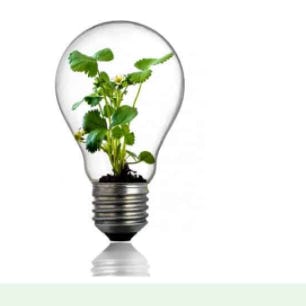 Solid and unique know-how and experience
We at Klappir have long-term, extensive experience and knowhow in creating and bringing sustainability technology to market. Therefore Klappir has created unique digital solution to support businesses, municipalities and government to drive in systematic way, large and small scale sustainable projects. 
Most of the software products Klappir has introduced over the years have been elaborated in close cooperation with customers that are focusing on their sustainability and compliance to sustainability law and regulations. 
The unique methodology Klappir already developed is built into the software – therefore together, the software and built in methodology guide you to success.