RoadMaster
Fleet management monitoring of environmental emissions and analytics to optimise fleet performance; great for ESG reporting and compliance
Get a demo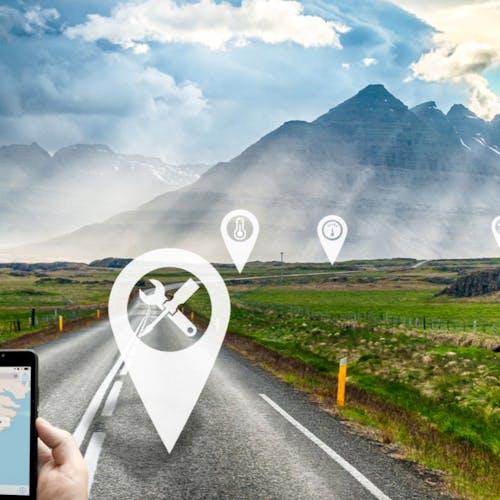 One simple solution to cover your whole fleet
Vehicle condition, driver performance, geo-locations, trips and fuel performance in one simple solution. RoadMaster is the unique fleet management software that combines all the tools of vehicle asset management with the environmental impact and operational expenses of the fleet's usage.
Features
RoadMaster offers a full fleet management software with all the necessary features: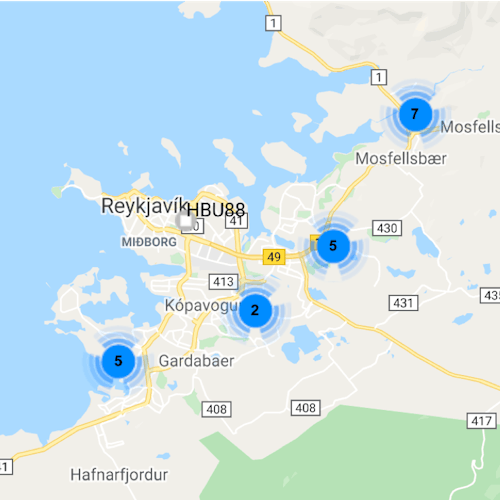 Live Locations and Alarms
Keep track of the locations and status of all your vehicles. Easily spot if there is a vehicle that needs attention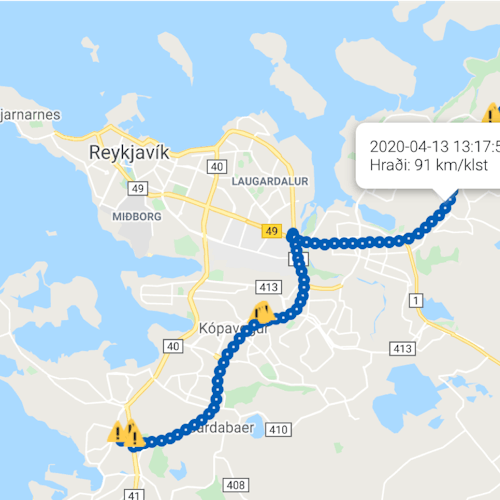 Trips & Routes
Get a clear overview of all trips taken by your fleet and analyse performance of the trip. Use it to optimise the driving quality.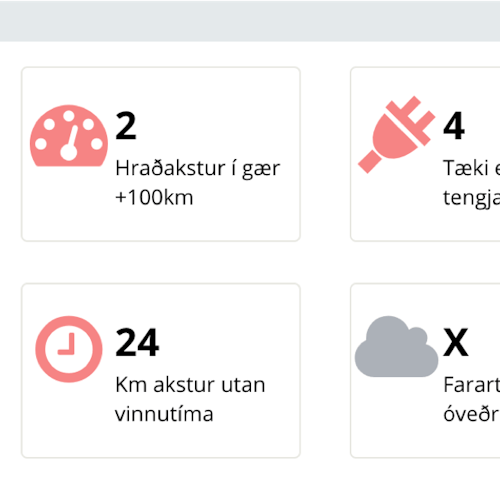 Maintenance
Monitor your vehicle condition and get alarms when actions are needed.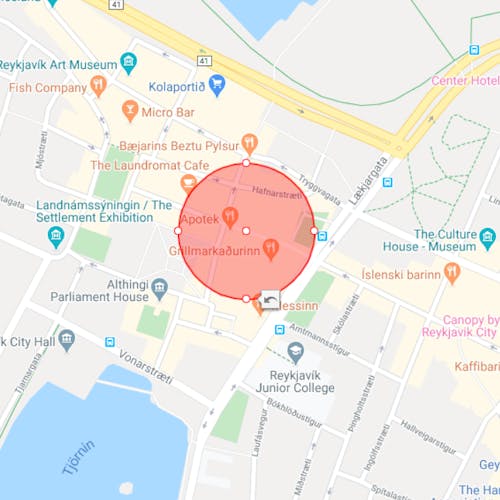 Geofencing
Create your own geofences and monitor when your vehicles reaches a destination or leaves it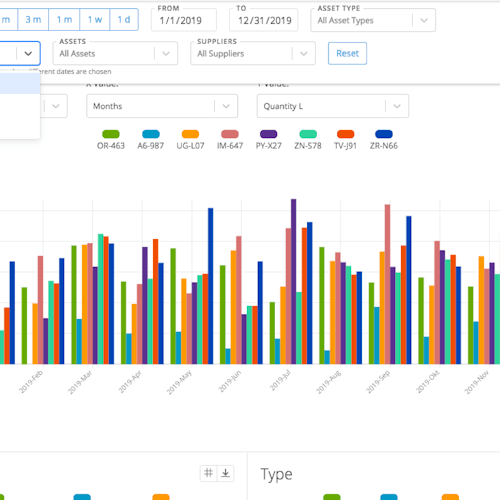 Fuel Economy
Monitor the fuel efficiency of your vehicles and their trips. Spot opportunities for improvements and financial savings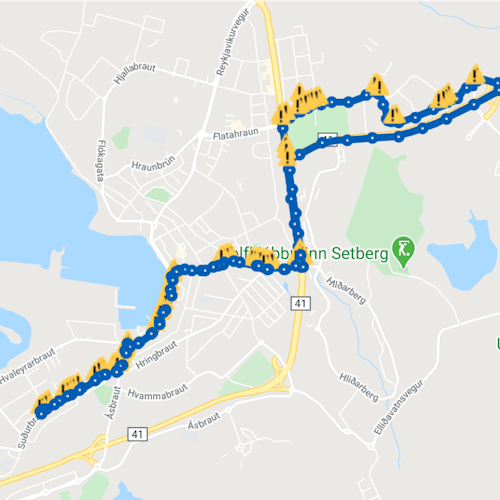 Road Conditions
Keep your drivers and vehicles safe. Monitor their surroundings, both weather and road conditions.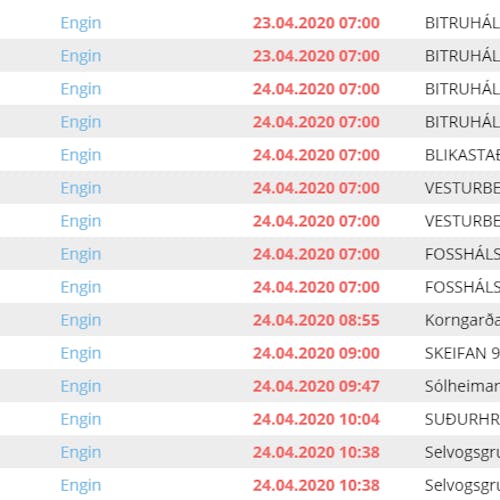 Task Management
Our Toolbox add-on allows you to connect your book-keeping with the solution and distribute the day's tasks to your driver's RoadMaster
Fleet Management Requires Reliable Data
We outfit your fleet with our vehicle IoT devices that connect to our cloud platform. The data generated by the vehicles main computer includes vehicle health, collision alerts, driver performance, energy usage, refuelling stops, and much more. All data is tracked per asset, providing you with the most comprehensive information for analysing the fleet operations and CO2 generation.
Contact us for a free estimate on your fleet. We can tailor the equipment to meet your specific business needs and requirements.
For Smaller Vehicles
Our smallest device is cost-efficient and delivers all the necessities. It is a plug-and-play solution that requires no tailoring or customisation. The tracker can be moved between vehicles without any service from us.
Data includes: travel distance logger, fuel use logger, machinery alarms, impact alarms, GPS tracker and trip quality assessment.
Features available: live-location, trip quality assessment, location watch, machinery monitoring, impact monitoring, trips & routes, task management, condition monitoring.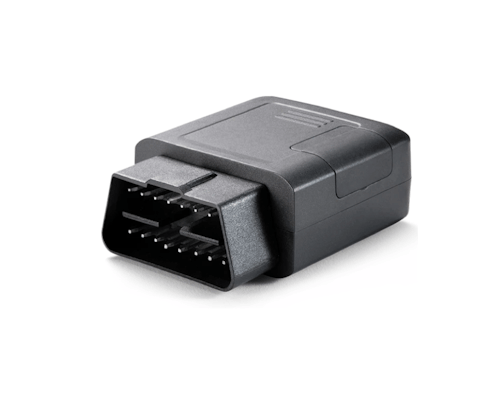 Does the solution fit my fleet?
Yes, RoadMaster can be tailored to meet the needs of any fleet.
RoadMaster is a highly customisable software with many options for data collection that can be put together in accordance with your current operations in place.
Whether you have a large fleet of smaller vehicles, a small fleet of large machinery or a mixed fleet, you gain a better handle on fleet management through the RoadMaster solution.
We don't just outfit your fleet and connect you to Roadmaster, we also provide the support and service necessary to meet your desired business objectives.
Book a meeting with us and let's talk about challenges and solutions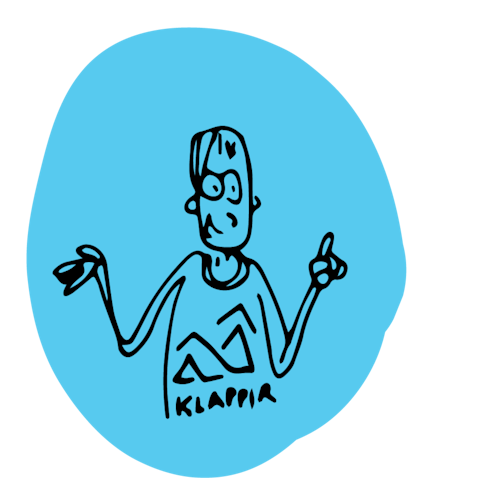 Contact us today
Contact us today for a free consultation
We would love to assist you with sustainable fleet management