Klappir SeaMaster
Has number of features to strengthen the solution.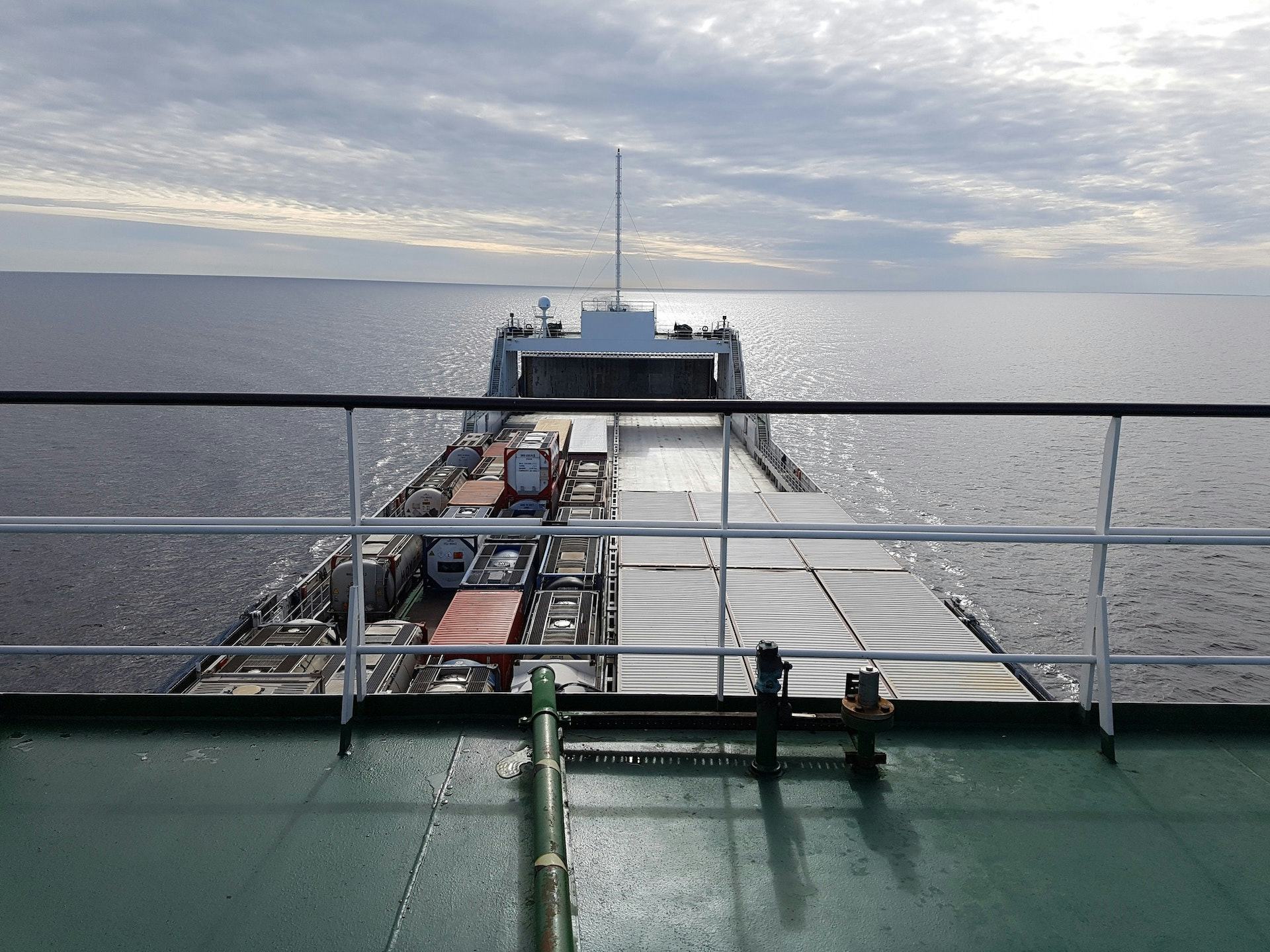 User management keeping track of the users and their individual roles.
Data management both for manual and automatic data collection.
Asset management keeping track of all ships in a fleet and their inventory.
File manager where you can store all reports and share documents with your partners like MRV and DCS.
Compliance to Log and demonstrate compliance with accuracy and ease.
Record book management to access and manage electronic record books such as where a vessel discharges, waste management, air emissions or bilge management.
Performance management to analyse trends, compare vessels and set benchmarks.
Instant access for operational and management teams to have instant access to log entries across their entire fleet.
Remote auditing for shore-side staff so they can remotely audit any record book at any time.
Accuracy for elimination of missing entries and reduction.