Klappir SeaMaster
Has number of add on modules to extend your solution.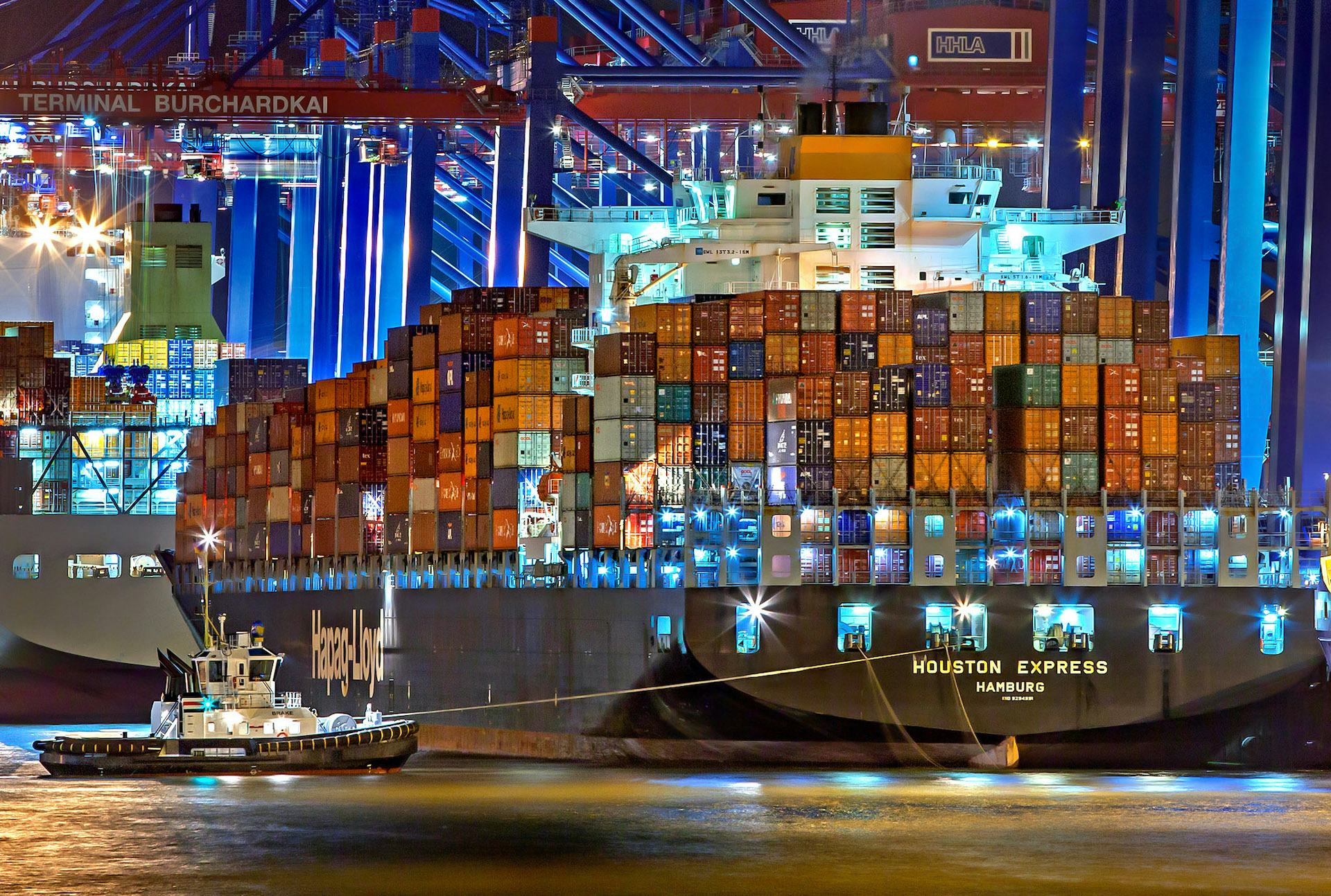 On board – modules for ship compliance to MARPOL Annex I-VI. The digital legal MARPOL books can be opened as a complete package or as individual books.
It also includes operational package as Voyage package to create voyage reports, share operation data with on shore management.
On shore – module for ship fleet management. SeaMaster enables onboard crew to rapidly complete logbook entries with accuracy and ease.
Operational and management teams have instant access to all logbook entries made across their entire fleet, meaning they can monitor fleet activity, conduct trend analysis and submit records to regulatory authorities.
Bunker – module is a brokering software that connects buyers and suppliers of bunker and allows fuel transactions to occur in an efficient and secure manner.
The Bunker module is a unique bunker trading solution which can be used both with or without other solutions on the Klappir Platform.