ESG Reporting
The idea that organisations should engage in socially responsible business practices (CSR) or initiatives relating to environmental, social, and governance matters (ESG) is gaining prominence. Aligning shareholder and stakeholder interests for shared value and risk management by going beyond legal compliance and profit-maximizing strategies is complicated.
Request a Demo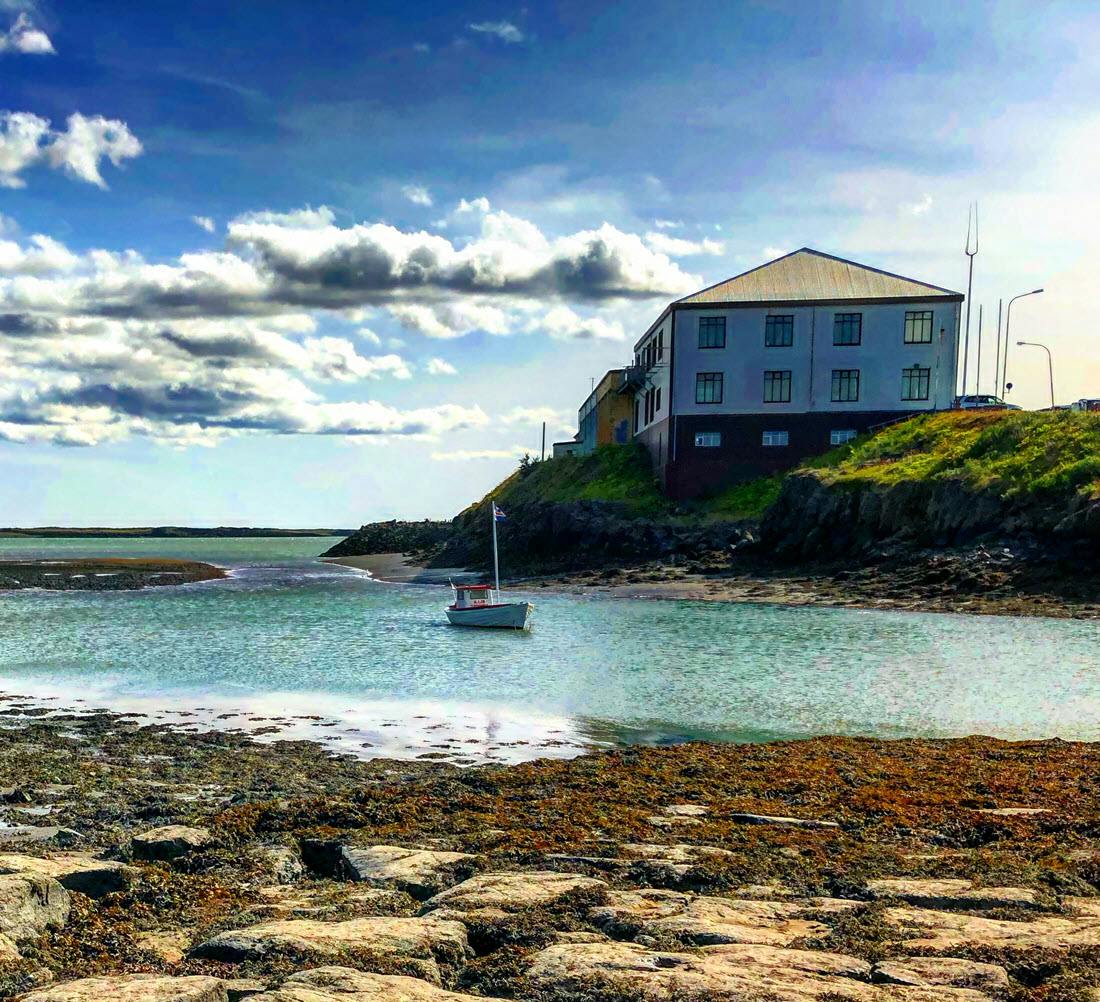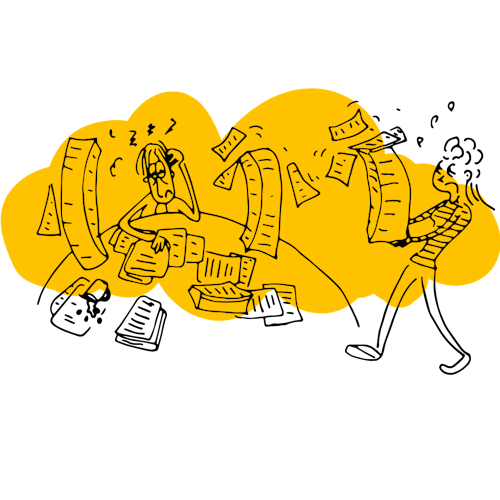 Why is ESG Reporting becoming a vital business practice?
Managing companies has always been complicated, but now investors and regulators are seeking more information about how the company is run by stressing an emphasis on factors outside of normal business accounting and reporting. These factors include the environmental emissions, corporate social responsibility, and corporate governance.
The ESG requirements are straining organisations because of uncertainty. We want to give you the confidence to overcome that uncertainty.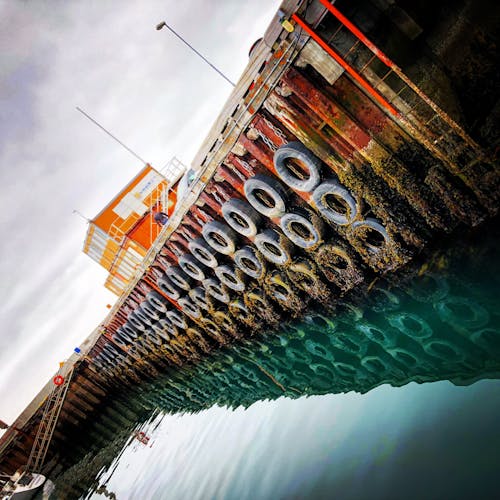 Use automation to your benefit
Capitalize on the emissions accounting data streamed into the EnivroMaster for easy reporting and clarity.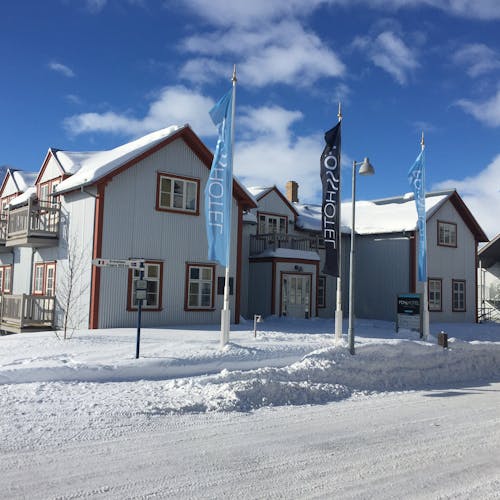 Standardized and proven report templates
The ESG Reporting templates meet the standardized requirements from Nasdaq and have been refined through our services provided to Klappir's customers.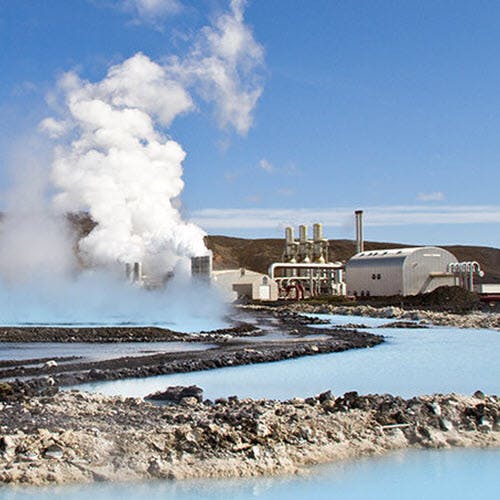 Integrated emission factors
The emissions factors coefficients are the latest values available and updated as frequently as the standards are modified.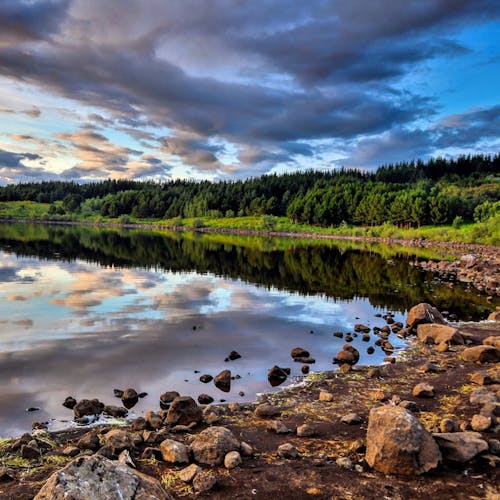 Clear and concise surveys for Social Governance
The Social and Governance survey questions have been sourced and vetted through the industry benchmarks and clarified for easy understanding for a complete picture.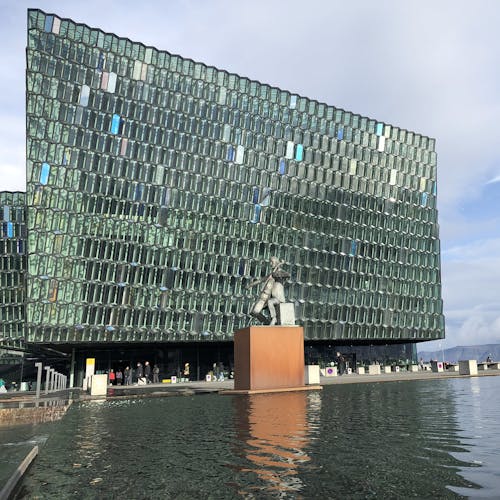 Highly accurate Statements for Stakeholders
The ESG Statements are seamlessly produced form the data entered for the emissions, social responsibilty, and corporate governance that is consistent and transparent year over year.
Where Does the Data Come from?
Using EnviroMaster makes emissions data collection automatic, but you can also import emissions accounting data into the ESG reporting.
The data collected in EnviroMaster originates from different data sources that are your designated suppliers. The process updates the data as frequently as your suppliers update their accounting data, thus providing an up to the minute overview of environmental emissions for the ESG Reporting. Using other emissions accounting systems or spreadsheets is a common practice and importing that data into the ESG Statement is easy with standardized templates and codes for accurate accounting in the ESG reporting.
Streaming directly from your suppliers
Klappir has partnered up with a large group of companies to create a common space where we share, analyse and report environmental data in a standardised and organised way.
Suppliers and vendors can share simple datasets through a single network and other organisations can get the data from the network and bring them to action with EnviroMaster.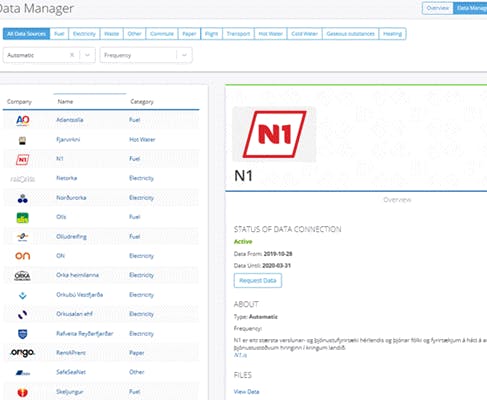 What can you do with the data?
Mould the ESG reporting to meet your unique preferences by using your EnviroMaster asset management and data structure. The environmental emissions data, social responsibility identifiers and corporate governance processes are accumulated in a single report used for complex analysis of the sustainability of your organisation.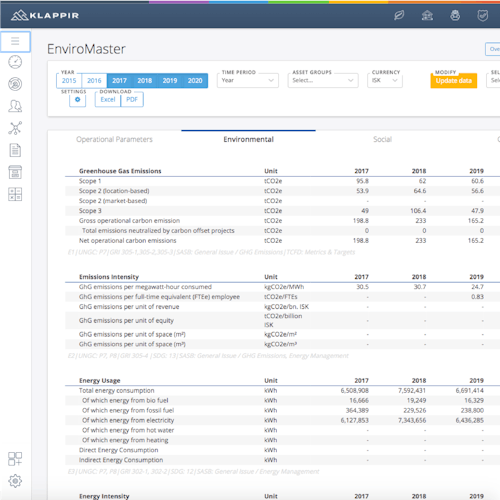 Is ESG Reporting the Right Fit for My Organization?
Rapidly increasing legal obligations around the world make this service an ideal advantage for compliance. Even if compliance is not a requirement of your organisation, the ESG reporting is excellent for generating your CSR Statement to accompany your annual statement.
Our advisors have helped guide many organisations through the digitalisation of their ESG reporting. We can assist you set up digital infrastructure that takes care of the hard work related to ESG reporting and leaves you with productive tasks, such as policy making, action plans and goal setting. We can also help you with that.
Book a meeting with us and let's talk about challenges and solutions