EnviroMaster
Digital sustainability management that gives you a clear overview of your environmental footprint, while providing analytics for increasing efficiency and exposing wasteful practices.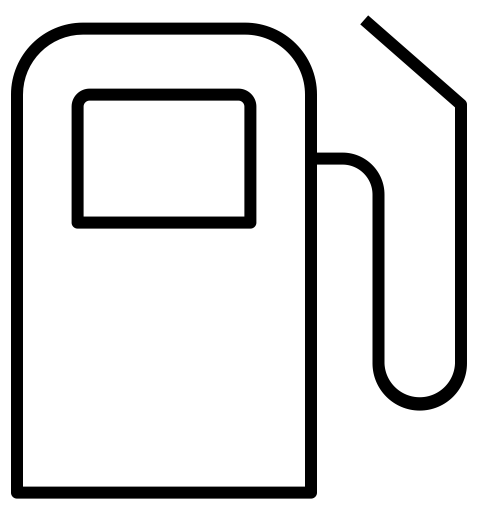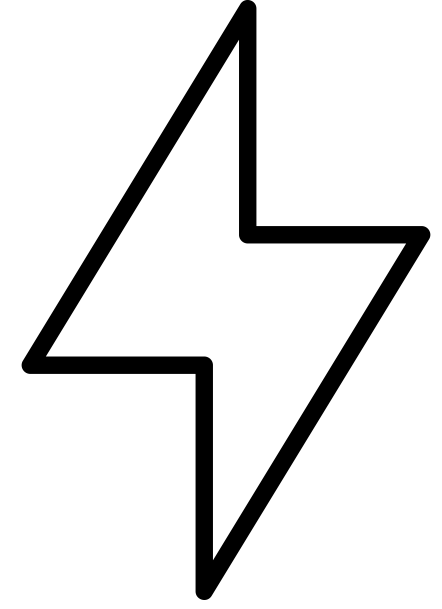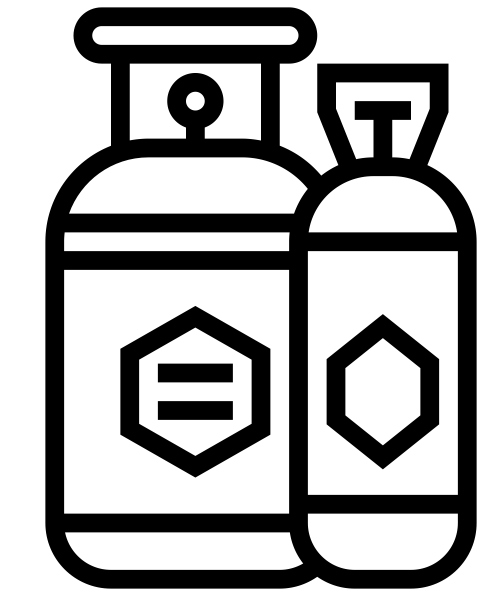 What Is Environmental Management?
Environmental management is a broad term and refers to organizational efforts for legal, operational and marketing reasons regarding an organization's environmental affairs.
Use the EnviroMaster to simplify and automate the process of calculating and accounting environmental impact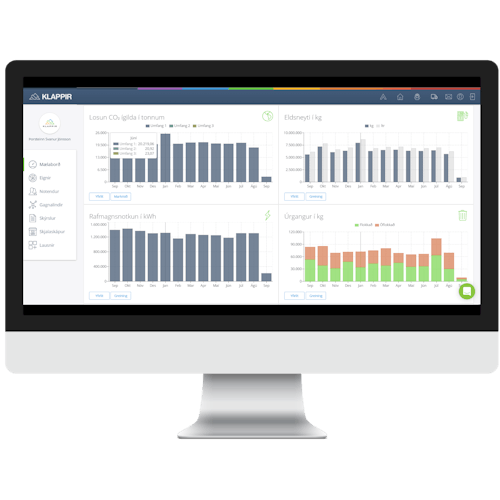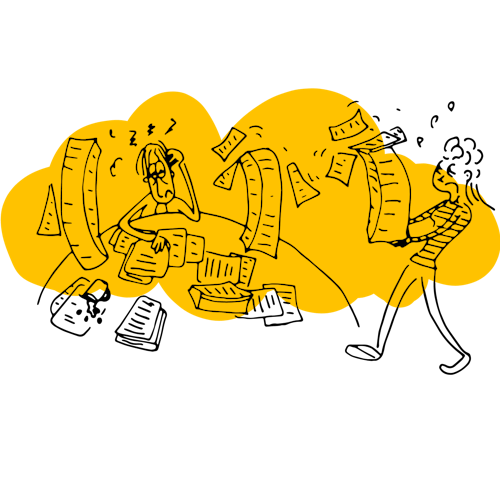 The Challenge
Managing environmental affairs requires that you collect, store and process huge amounts of data. This used to be done with time-consuming and costly manual labour
– until we made it easy...
EnviroMaster's Digital Methods
EnviroMaster allows you to make the digital revolution work for you and the environment. Connect to new sources of important environmental data and put your focus on actions and improvements.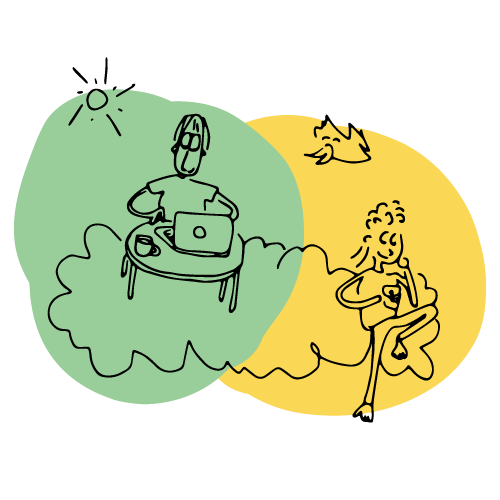 Share data with stakeholders as well as within the organisation
Integrated emission factors and methodologies for data processing
Standard reporting templates: ESG, MRV, ETS and many more
Analytical tools and monitors for spotting opportunities for reductions
Data is standardised and comparable between sources and assets
Sub-systems for every work unit in the organisation
GreenScreens with live-data for your staff and customers
Build your digital asset portfolio and connect it to live data
Where Does the Data Come from?
Digital environmental management requires a lot of high quality data. We have developed many methods of data collection and they are now at your disposal
Streaming directly from your suppliers
Klappir has partnered up with a large group of suppliers to create a digital ecosystem for sharing, analysing and reporting environmental data in a standardised and organised method.
Suppliers and vendors can share simple datasets through a single network and other organisations can get the data from the network and bring them to action with EnviroMaster.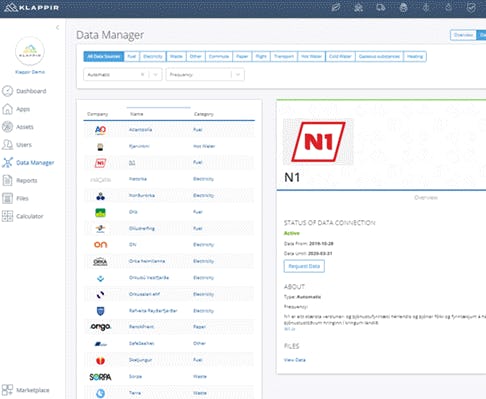 What Can You Monitor with EnviroMaster
We collect data for you in the most detailed way available. This allows your to monitor the environmental impact of every single asset in real-time
Emissions
Calculate your emissions based on detailed and accurate source data. EnviroMaster tracks the footprint of a single asset, a group of assets and the entire organisation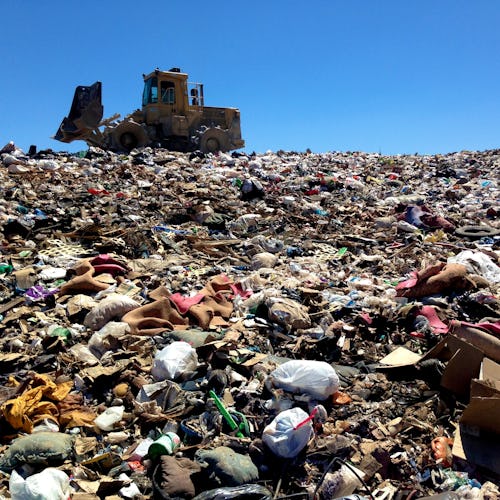 Waste Generation and Disposal
Monitor the quantities, frequency and location of your waste discharges and track your waste all the way to its final resting place. Our integrated emission factors calculate the climate impact from every single discharge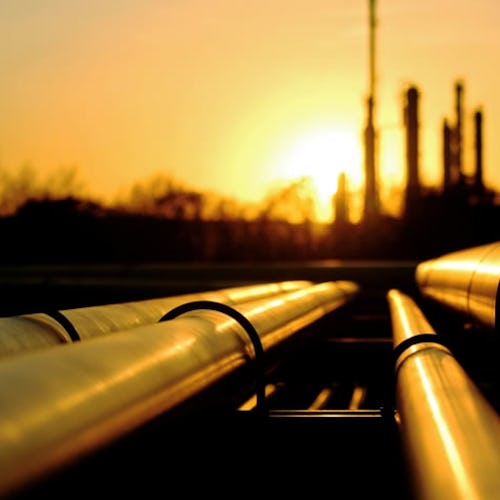 Fuel Consumption
Monitor all fuel purchases for your vehicles, ships, airplanes, and tanks. Stream data from your service providers in real-time and analyse opportunities for reductions in costs and environmental impact
Energy Usage
Monitor the energy use in your buildings and facilities. Stream data from your electricity meters in real-time and analyse opportunities for reductions in costs and environmental impact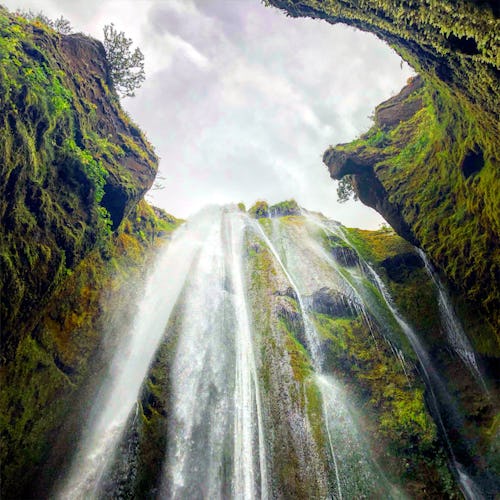 Water Consumption
Monitor the flow of water in your buildings and facilities. Stream water usage of both cold and hot water from your water meters. Use the analytics to discover the wasted consumption.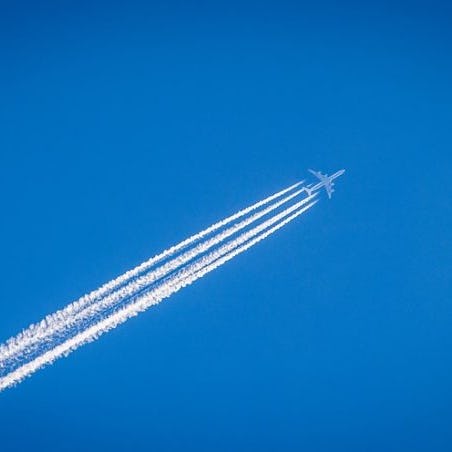 Transportation
Monitor air travel and employee commute. Collect and standardise data from different travel services and get the transport footprint from every single trip you and your employees take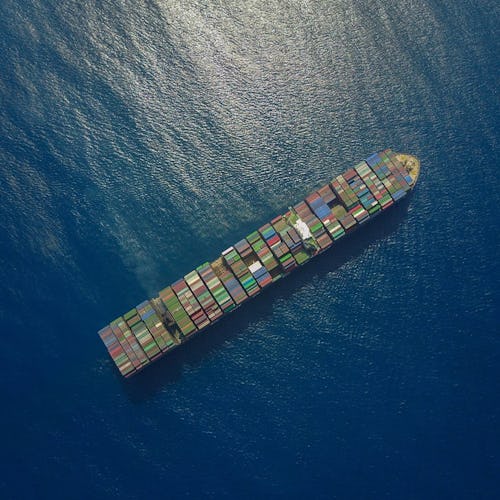 Cargo
Monitor the environmental impact of your import and export. Collect and standardise data from different freight services and get the freight footprint from every single cargo movement
Does EnviroMaster Meet My Business Needs?
Whatever the industry or the size, digital environmental management with EnviroMaster is the way forward for your organisation
Our advisors have helped guide many organisations through the digitalisation of their environmental management system. We can assist you comply with environmental legislation, increase your operational efficiency and support your green branding with hard data
Book a meeting with us and let's talk about challenges and solutions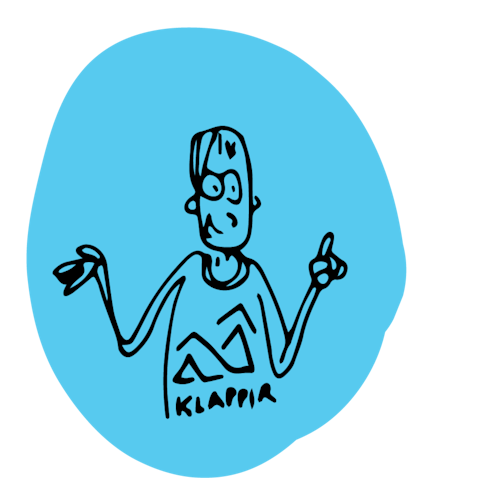 Contact us today
Contact us today for a free consultation
We would love to assist you with our technology and expertise.