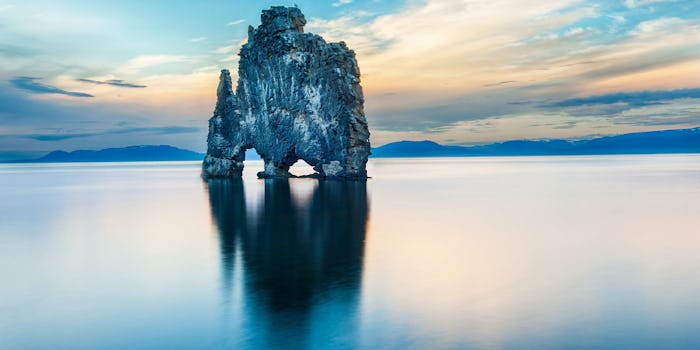 New series of workshops at Klappir are great for customers
Klappir has launched a brand new series of workshops that will be held in the coming months at the headquarters. In the workshops, the company's experts go into the deep details of everything related to smart environmental management.
What are the first steps?
How does the Klappir platform work?
How do I make a company environmental statement and demonstrate social responsibility and environmental awareness?
For example, we offer short and concise workshops that are tailored to the users of individual Klappir software solutions, e.g. EnviroMaster, SeaMaster and RoadMaster. At the workshop, participants receive clear and fun guidance on how the software solutions are best used by them in their daily work.
Fyrsta vinnustofan fór fram 15. janúar síðastliðinn. Hún nefndist "ESG-skýrslugerð: að sýna fram á umhverfisvitund og samfélagsábyrgð í rekstri" og lukkaðist svo vel að víst er að hún verður endurtekin. Einkum var gaman hversu mjög þátttakendur létu að sér kveða með greindarlegum spurningum og áhuga.
The next workshop is called "EnviroMaster 101: Getting started with smart environmental management". It is ideal for all those who are new to using Klappir's environmental management platform or want to get a better mastery on the emissions accounting. We also encourage those who are considering implementing Klappirs environmental software into their operations to attend the workshop and gain a deeper insight into how it works.
Besides the software navigation, The Greenhouse Gas Protocol, a comprehensive international methodology for estimating greenhouse gas emissions, will be covered. Other topics covered are the key safeguards in the use of the EnviroMaster software solution; data source activation, asset registration, deep-dive analytics and ESG Statements. This covers the entire process of active environmental management, from the data sources, the utilities suppliers and services, sorting of data by assets. Everything needed to start your company demonstrating the emissions inventory in a transparent and reliable manner.